Do you sell to CEOs, CIOs, executives, managers, entrepreneurs, and other business-oriented professionals? Is what you sell expensive, complex, new or all of the above? Be ready to do some explaining, and to back up your explanations with solid marketing copy.
You often write for at least two audiences: the people who sign the checks and the people who advise the check-signers. Then there are analysts, media and other secondary audiences who may use your materials. Are you ready for that challenge?
Luigi writes copy that helps your prospects and customers get comfortable working with you. To find out more, contact Luigi for a free, no-obligation project consultation. He'll help you organize your project objectives, arrange steps to achieve those objectives, create audience profiles, list milestones, timelines, fees and payment schedules – all in black and white. This will help you set a clear path to your goals.
Previous clients include MTS Allstream, imason.com and ProServe IT. To review writing samples, type keywords into the search box at the top right of this screen and press Enter.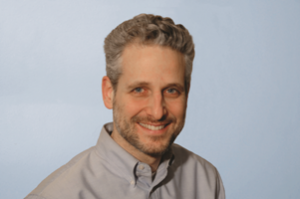 Technology and Business Writer
As a writer specializing in a wide range of information technology and business topics, Luigi gets straight to the point. He clearly communicates the benefits of what you offer in language your audience understands.
Contact Luigi
How well do you tell your story?
If you're not sure, it's time to talk to a writer who can bring out your story. One who can quickly grasp what you're trying to do. One who can ask you intelligent questions, who can help you simplify, clarify (and ultimately tell) your story.