Technology and Business Writer
As a writer specializing in a wide range of information technology and business topics, Luigi Benetton gets straight to the point. He clearly communicates the benefits of what you offer in language your audience understands.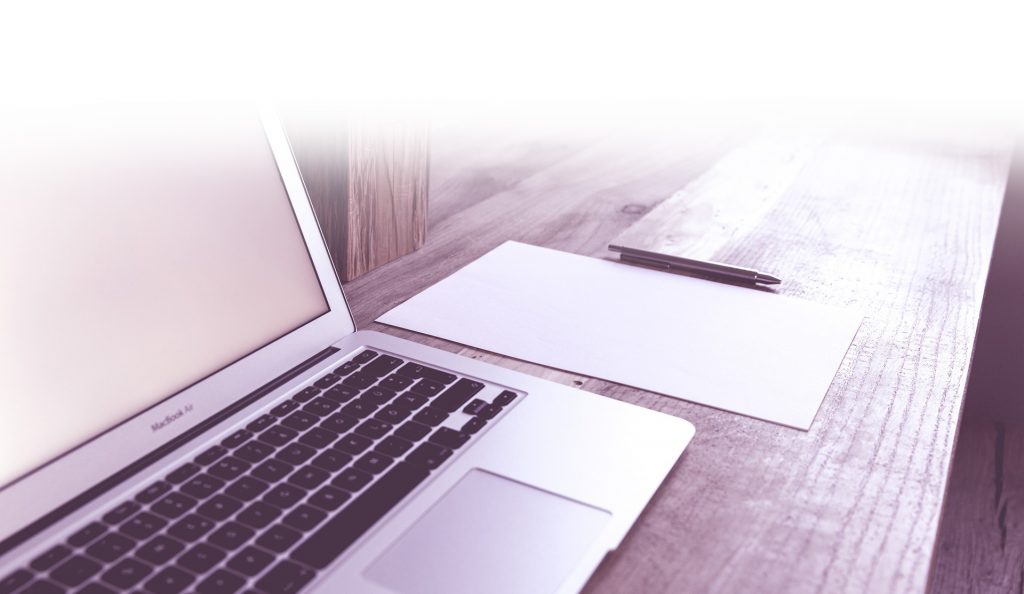 For B2B Marketers
You need effective copy to describe your technology-based product or service. You don't have time to teach a copywriter Tech 101.
For Periodical Editors
Your readers need to better grasp the technology that matters to them. You need an experienced IT writer who can clearly explain such matters.
Contact Luigi
How clearly do you tell your story?
If you're not sure, it's time to talk to a writer who can bring out your story. One who can quickly grasp what you're trying to do. One who can ask you intelligent questions, who can help you simplify, clarify (and ultimately tell) your story.